2020.12.25
We will be closed for the New Year's holiday from December 26th through January 4th.
We hope new year 2021 will be a wonderful year  for you!!
2020.06.03
The gallery shop will resume from this week.
The tour and dyeing workshop will be closed.
Please wait for a while.
2020.05.18
To prevent the spread of the current COVID-19,
the tour and shop operations will be closed until May 31st.
We apologize for the inconvenience.
If you have any questions during those days
please feel free to contact us at the below address :
Address: press@nitta-yonezawa.com
2020.04.09
To prevent the spread of the current COVID-19,
the tour and shop operations will be closed until May 10.
2019.03.12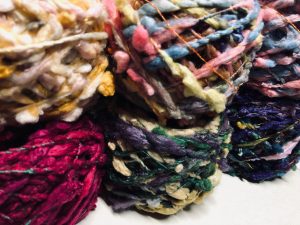 "Pocco" is a handmade yarn of Nitta.
I
t uses cherish floss silk that remains after spun.
It is a very adorable thread.
2019.03.04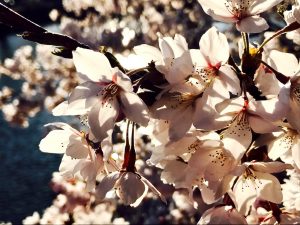 Cherry blossoms in Yonezawa begin to bloom around
the middle and end of April.
It is very beautiful in the neighboring Uesugi Shrine,
so many people come to see from home and abroad.
Please come to Yonezawa spring.
2019.03.03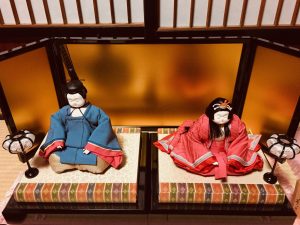 The Doll Festival takes place  on March 3rd,
it's the special day to pray for the happiness and healthy growth of young girls.
It's also called Girl's Day or Peach Festival.
Families with young girls will set up a display of Hina dolls.
This Hina-dolls is a special doll dressed in safflower dyed kimono.
2019.03.01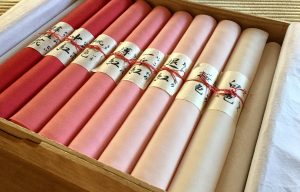 We have opened an English website.
It explains the history and safflower of Nitta in detail.
You can also use online shop.
Please have a look.
2019.02.19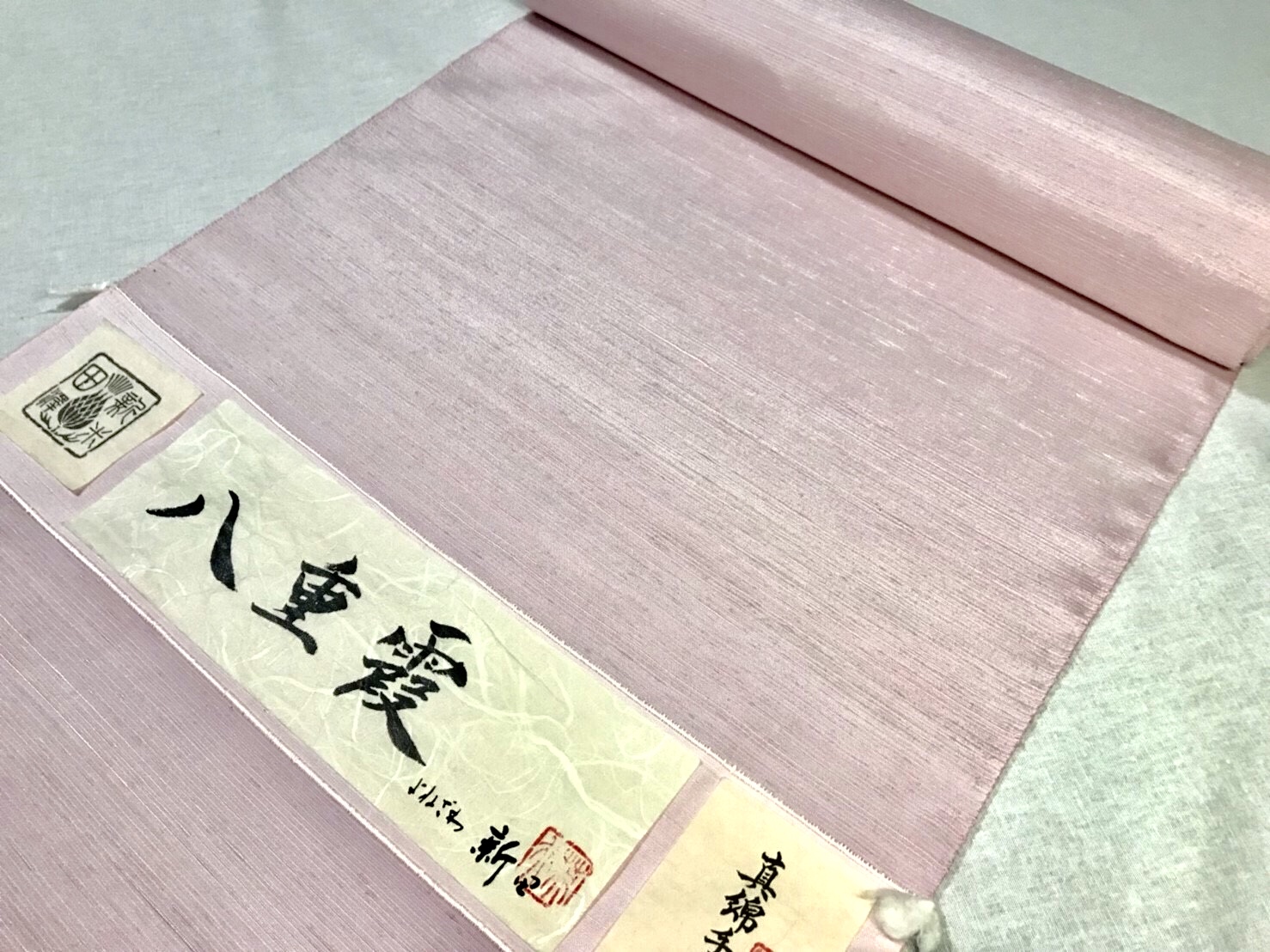 Our Benibana Tsumugi (Safflower Pongee) is Nitta's most representative product. It has been a consistent seller since its release in 1963.
No two rolls are the exact same color.
Utilizing the Nitta-style tie-dyeing method (floss silk dyed in two colors, then hand-reeled), exquisite colors depict the four seasons of Yonezawa.
2019.02.19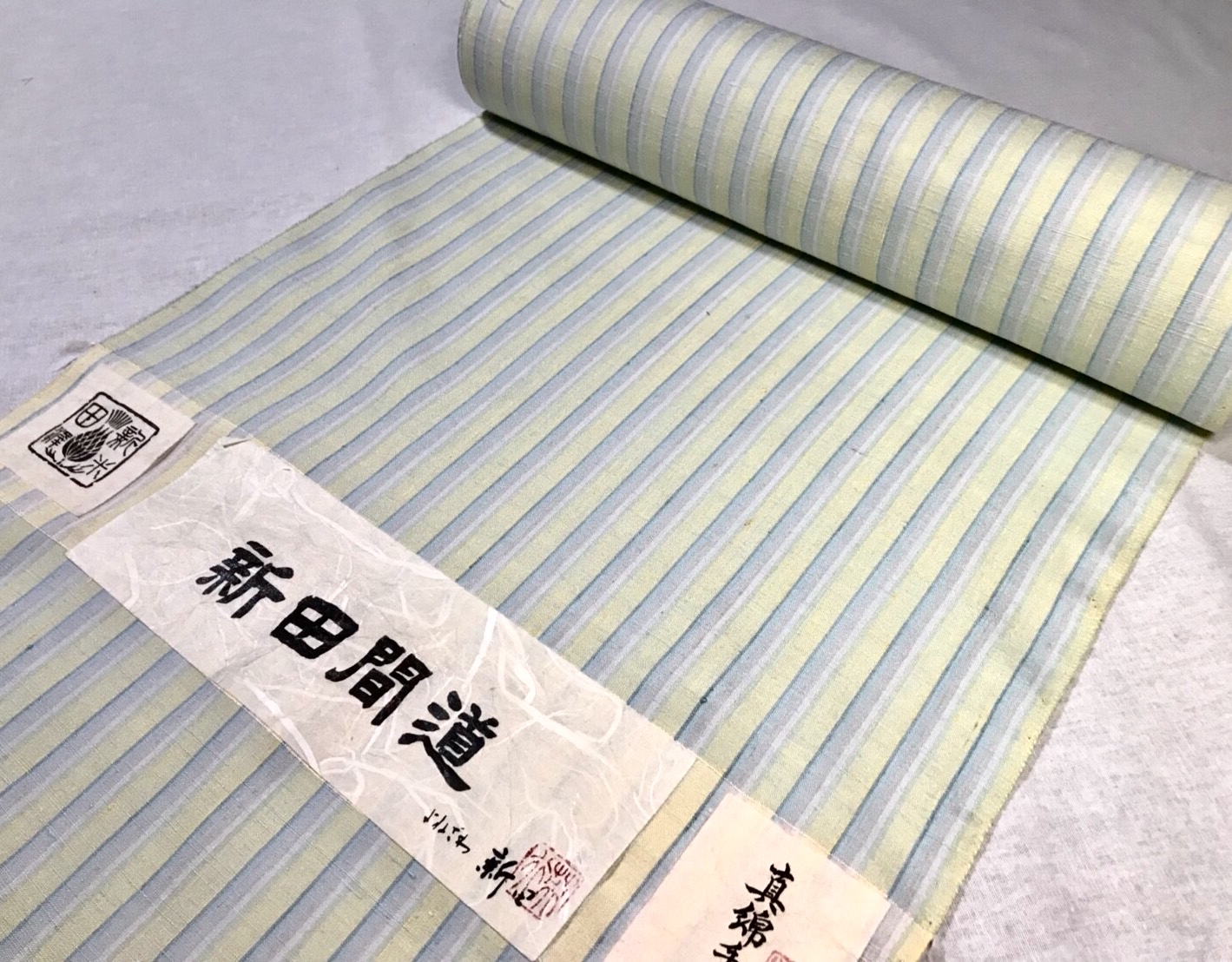 Using hand-spun floss silk yarn on both the warp and the weft, this fabric has acquired a texture that is often referred to as "the true tsumugi (pongee woven cloth)." The rustic elegance of hand-spun floss silk cannot be experienced any other way.