Interior
As a part of the contemporary 'Japanese Interiors' movement, we create new fabric forms to fit a variety of situations.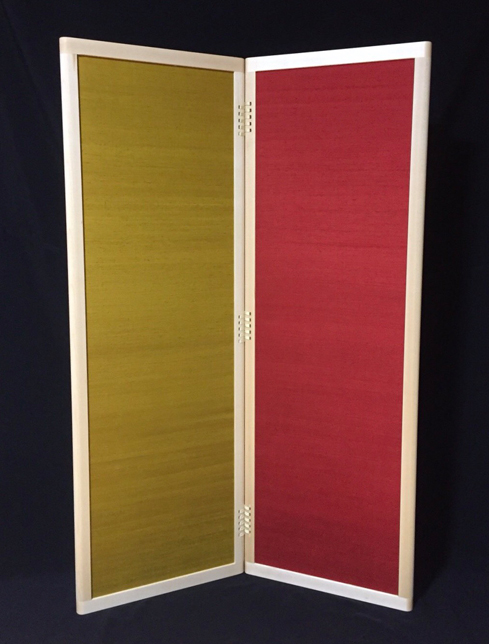 Gift
We take orders for souvenirs, wedding gifts, and for any other occasions. Please feel free to contact us.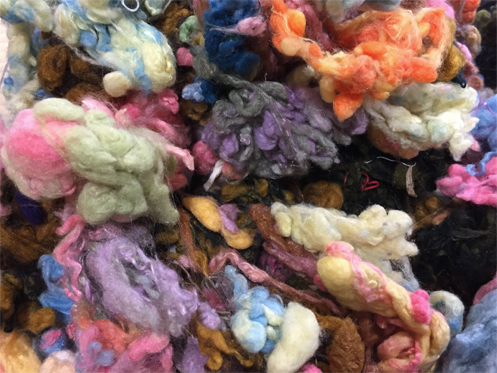 Message
Wishing to make someone happy.
Wishing to surprise the whole world.
As our ancestors have been saying for generations,
"You'll never know unless you try."
Wishing to improve on the potential of woven fabrics.
And wishing to make the world more beautiful.
Gathered here at 'Yonezawa Nitta' are a team of staff members with a lot of true individuality.
Everyone here strives to make something more interesting and beautiful, and something that carries on the spirit of Nitta. Everyone strives to make as many people happy as possible.