2019.03.12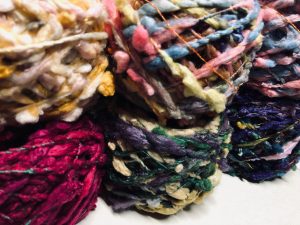 "Pocco" is a handmade yarn of Nitta.
I
t uses cherish floss silk that remains after spun.
It is a very adorable thread.
2019.03.04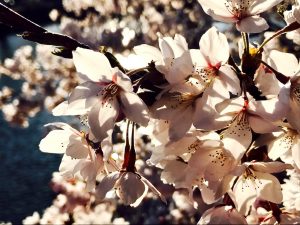 Cherry blossoms in Yonezawa begin to bloom around
the middle and end of April.
It is very beautiful in the neighboring Uesugi Shrine,
so many people come to see from home and abroad.
Please come to Yonezawa spring.
2019.03.03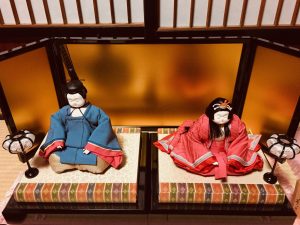 The Doll Festival takes place  on March 3rd,
it's the special day to pray for the happiness and healthy growth of young girls.
It's also called Girl's Day or Peach Festival.
Families with young girls will set up a display of Hina dolls.
This Hina-dolls is a special doll dressed in safflower dyed kimono.
2019.03.01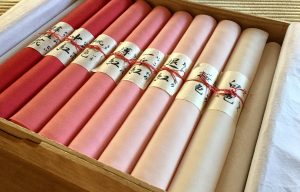 We have opened an English website.
It explains the history and safflower of Nitta in detail.
You can also use online shop.
Please have a look.